Welcome to BRAH Electric
The Industry Leader in Direct Replacement
BRAH Electric is an electrical products manufacturing company, specializing in aftermarket replacement power distribution equipment, controls, and parts.
All current offerings are designed in-house for direct fit and function with all major OEM brands and manufactured to replace obsolete or hard-to-find equipment, as well as popular items like bus plugs and motor controls.
We dedicate ourselves to provide customers with superior quality equipment and service at a great value.
Product Categories
Your One-Stop Shop For
All Aftermarket Electrical Products
Bus Plugs
BRAH is the only manufacturer of OEM substitute Bus Plugs - offering plugs for 6 different manufacturers. All major Bus Plugs, Related Parts, and Components.
Circuit Breakers
Various hard to find parts and mission critical components including, but not limited to: Rating Plugs, Shunt Trips, UVRs, and Circuit Breaker Parts & Accessories.
Motor Controls
Aftermarket and obsolete Contactors, Contact Kits, Overload Relays, Coils & Related Parts & Accessories.
Benefits of BRAH Electric.
Guaranteed Specifications
Our product offerings are guaranteed a 1:1 direct replacement for obsolete or hard to source eletrical products. Each item has the exact specifications for direct fit and function of the OEM equipment. Money back guarantee!
Certified Reviews
Value starts with the customer. See what our customer base across 26 countries are saying about BRAH Electric! We pride ourselves on quality products and even better customer service.
2 Year Warranty
All BRAH products come with a full 2-year warranty. Any damaged, malfunctioning, or mislabeled product will be replaced free of charge - we'll even cover the shipping costs! *Due to the nature of the product, Contact Kits are limited to a 6-month warranty.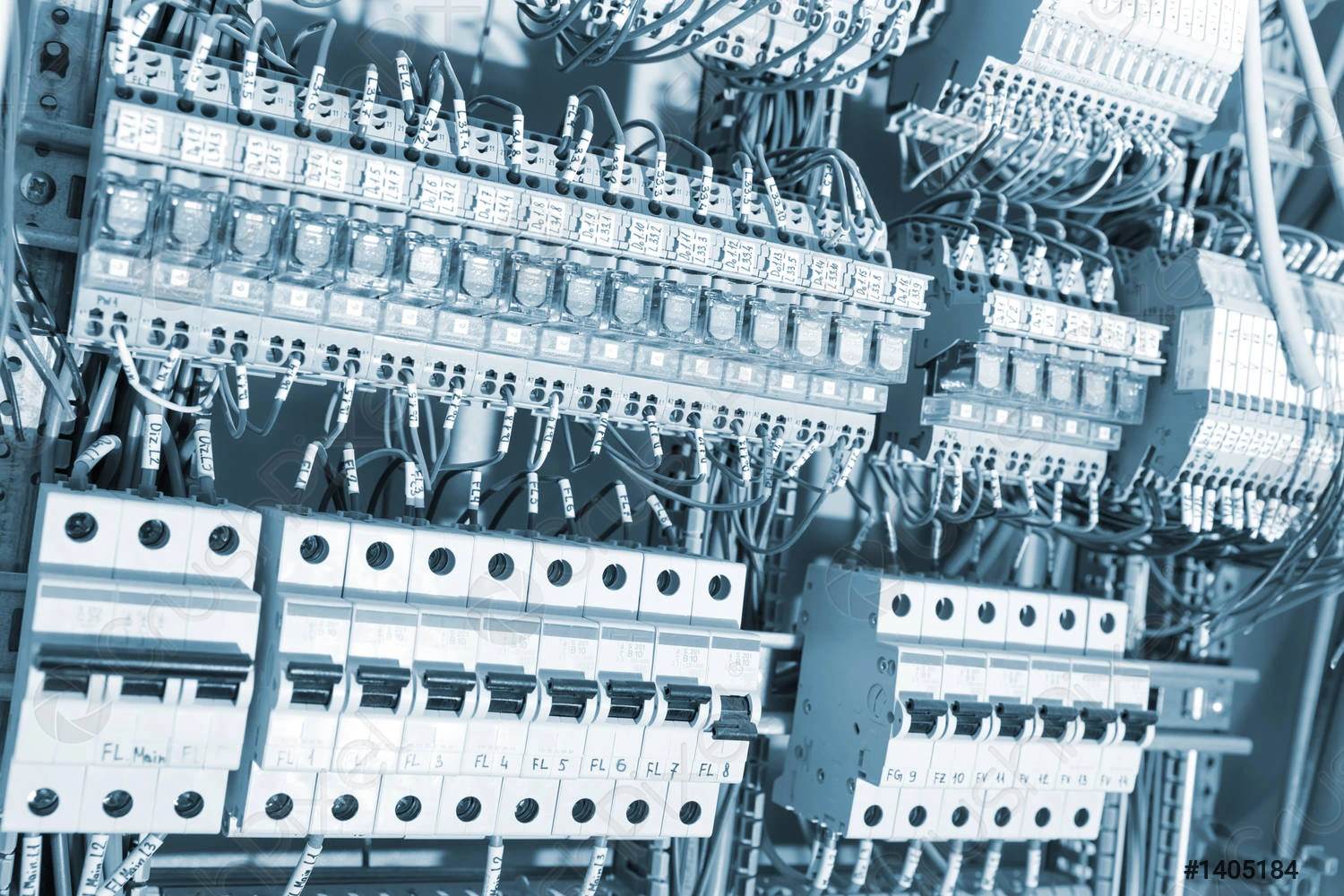 Become a Distributor
Trusted by more than 10,000 Customers.
Distributors get even better pricing on our product offerings. Get in touch with the BRAH Sales Team for more information on how to become an Authorized Stocking Distributor today!
Become
a distributor
Want even better pricing? Contact the BRAH Sales Team for more information about becoming an Authorized Stocking Distributor.
BRAH ELECTRIC
BRAH Electric
1046 Calle Recodo
Suite G
San Clemente, CA 92673

(855) 355-2724
[email protected]

M - F 8AM - 5PM PST
COMPANY
About Us
Contact Us
Policies
Warranty
Shipping & Returns
Trademarks
Disclaimer
Engineered & Built to Last
© Copyright 2022 BRAH Electric All rights reserved
BRAH Electric is an aftermarket power distribution equipment manufacturer & supplier. We offer many parts designed to fit or replace OEM equipment. All registered trade names and logos are the property of the original manufacturer and are used within the site for referencing purposes only. BRAH Electric is not an authorized distributor for any of the brands we sell with the exception of BRAH Electric. All content included on the Site, including content within the Site, such as text, graphics, button icons, images, and software and coding ("Material") is solely owned by BRAH Electric. By accessing this site, each individual and any Company that they represent agrees to the conditions set forth in this policy as to BRAH Electric's copyright and trademark rights.